Contact Us
Contact Going Places for an initial FREE consultation. After the consultation we will provide you with a written proposal for your project. You may also contact us regarding references in order to hear for yourself our client's experiences in dealing with Going Places.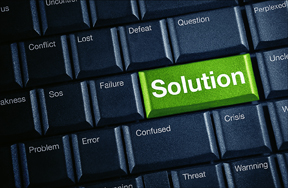 Going Places
offers Complete Event Management:
Pre-event planning – includes written event plan, timeline, budget review, and break-even scenarios;


Event Staffing and Operations – includes volunteer management, printed programs and signage, and data collection;


Post Event Analysis – data reports, debriefing, and next steps.
We are located in the rapidly growing Inland Empire area of Southern California and can be reached at any of the following:
Going Places
Rancho Cucamonga, California
800.262.8184 - toll free
ph. 909.484.3331
fax 909.484.3349
Call or email for a FREE initial consultation to obtain more information about what our holistic event management services can do for you.